So thrilled that FROSTBLOOD is featured in Girl's Life Magazine!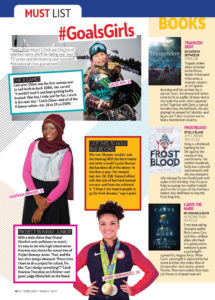 Just a quick thank you to the team at Hodder & Stoughton for their sumptuously beautiful cover art, perceptive editorial (Emily!!), enthusiastic promotion (Chapter5Books, woot!) and for including a map with the book! That last part is a dream come true!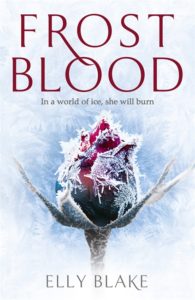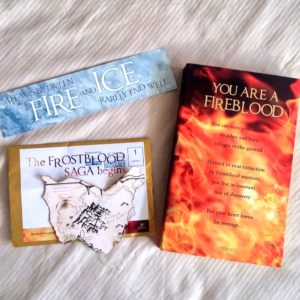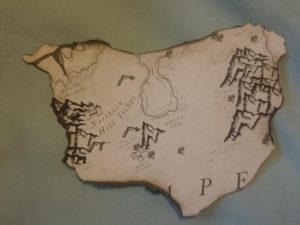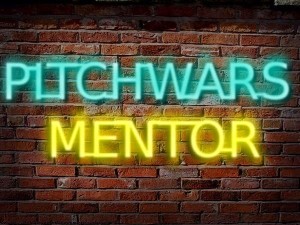 Greetings, Pitch Warriors!
Quick note: Click here if you'd like to help support Pitch Wars and receive extra entries into the contest! Thanks to all who donate!! 🙂
This year, I'll be co-mentoring Middle Grade with the supremely talented MG author, Ron Walters!
ABOUT ELLY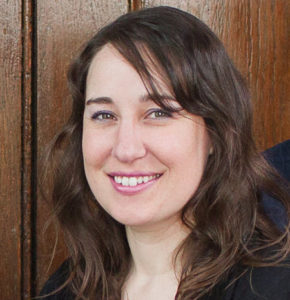 It is no exaggeration to say that Pitch Wars 2014 changed my life. I owe a ton to this contest and its generous organizer, Brenda Drake. I signed with my amazing agent, Suzie Townsend, thanks to Pitch Wars. And I have met friends through this contest that I hope will be friends for life! If you submit to Pitch Wars, you become part of this unique and wonderful community.
I work in a small town library and I have three boys, so even though I write YA fantasy, my pursuit of great middle grade books is constant and enthusiastic!
My debut novel, FROSTBLOOD, comes out January 2017 (Little Brown in the US, Hodder & Stoughton in the UK).
MEET MY AMAZING CO-MENTEE, RON WALTERS: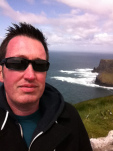 I love all things fantasy, espresso, and Ben & Jerry's Chocolate Fudge Brownie. I've been a stay-at-home dad for over 7 years; before the kid gig I worked as a reporter for The St. Augustine Record and as a college registrar. I was a #PitchWars mentee in 2014 and a mentor in 2015, so I've been on both sides of the fence. I write upper MG fantasy and am represented by Leon Husock of the L. Perkins Agency. Ron's Wishlist
WHAT WE'RE LOOKING FOR IN A MENTEE:
We'd like to work with someone who enjoys open communication, is willing to listen and discuss ideas, and who is willing to make whatever changes are necessary to make the book stronger. You don't have to use all our suggestions but we ask that you consider them!
OUR CRITIQUING STYLE: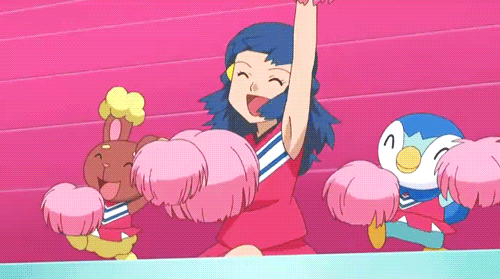 We're excellent cheerleaders! We'll tell you what we love, as well as what we think needs tweaking. We want to be your writing partners, your brainstorming help, your second (and third) set of eyes, and your biggest fans.
YOU SHOULD SUBMIT TO US IF:
Your book is upper MG, preferably fantasy, or science fiction or adventure with a dark and creepy feel. Though we admire books in the literary vein, our tastes tend slightly toward the commercial. That said, if you can combine literary and commercial, definitely send it our way!
BOOKS AND/OR AUTHORS WE LOVE:
Jonathan Stroud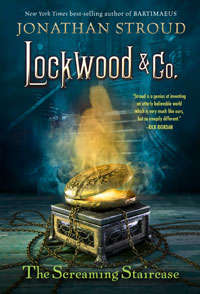 L.A. Meyer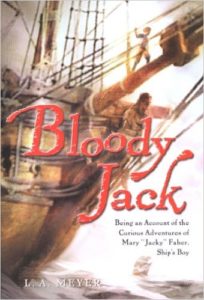 Sheila Turnage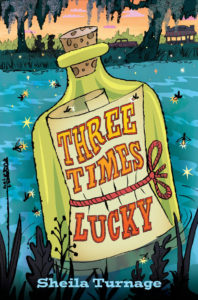 Rick Riordan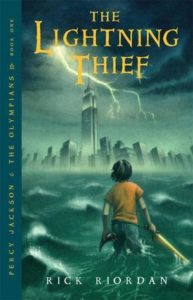 The Last Apprentice series by Joseph Delaney
The Thief by Megan Whalen Turner
(maybe this is technically YA, but I've seen it shelved as MG in my library!)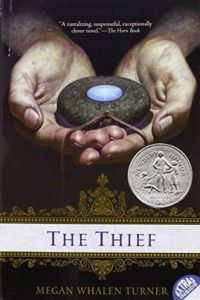 The Crowfield Curse by Pat Walsh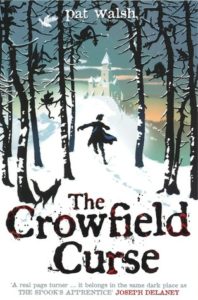 The Blackthorn Key by Kevin Sands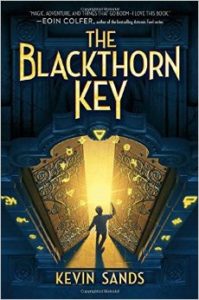 Serafina and the Black Cloak by Robert Beatty
Black Unicorn by Tanith Lee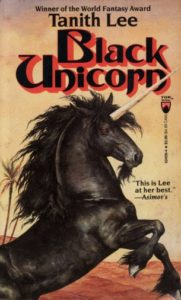 The 39 Clues series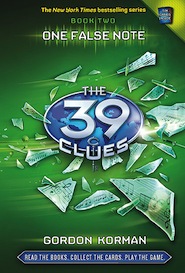 As kids we loved C.S. Lewis, Lloyd Alexander, Susan Cooper, Brian Jacques, Joan Lowry Nixon, Gordon Kormon, Alan Garner, Scott O'Dell, Robin McKinley, and many more.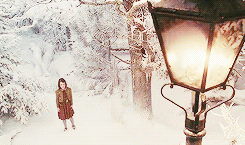 Your turn! We can't wait to read your submissions. Pitch Wars is an incredible opportunity to get help polishing and perfecting your manuscript, as well as showcasing your pitch and opening to a bevy of interested agents. Kudos on taking the plunge.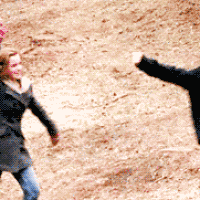 No matter what happens, you should take pride in having the courage to submit your work. Good luck!
Oh, and if you're participating in the SCAVENGER HUNT, please go to my co-mentee's blog for you letter!: Ron's Wishlist
If you're interested in learning more about my debut YA fantasy, FROSTBLOOD, here is my Books page. 🙂